art produced for WIRED, 2016 ︎ present


photography



Special Issue: Climate Change
Wyoming Confronts Its Wind-Powered Destiny
Why Old-Growth Trees Are Crucial to Fighting Climate Change
GMOs Are an Ally in a Changing Climate

Photos ︎ Cody Cobb


︎






Photos ︎ Philip Montgomery


︎




We Can Be Heroes: How the Nerds Are Reinventing Pop Culture

Photos ︎ Emily Simms


︎



How a Pudgy Porpoise May Save Other Animals From Extinction


Photos ︎ Jake Naughton


︎




YouTube's Push to Counter Toxic Videos With 'Good' Creators

Photos ︎ Alexander Coggin



︎




The Quest to Make a Bot That Can Smell as Well as a Dog

Photos ︎ Bobby Dorherty


︎








One Woman's High-Touch Bid to Upend the Sex-Toy Industry




Photos ︎ Holly Andres


︎




The Strange Life and Mysterious Death of a Virtuoso Coder

Photos ︎ Hana Mendel




illustration




How to Undo Gender Stereotypes in Math—With Math!
Covid-19 Will Accelerate the AI Health Care Revolution
art direction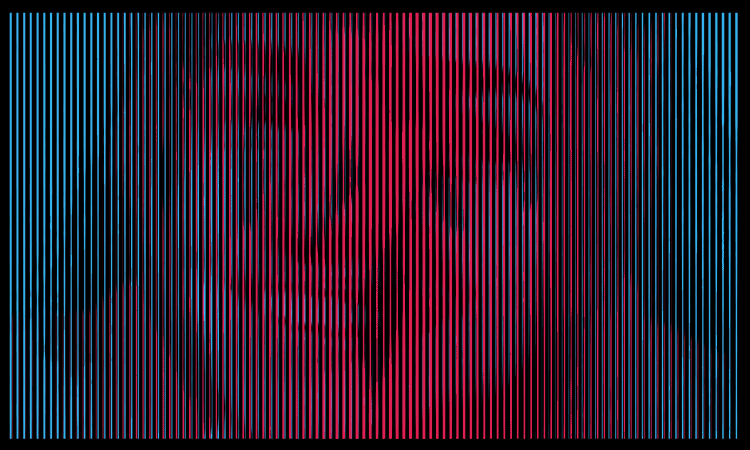 Inside the Push to Legalize Magic Mushrooms for Depression and PTSD

Illustration ︎ Alex Trouchet


︎




Growth Teams Have the Tools to Be Coronavirus Anti-Growth Teams

Big Data Could Undermine the Covid-19 Response




Illustrations ︎ La Tigre


︎





WIRED Logo

Animation ︎ Craig Ward



︎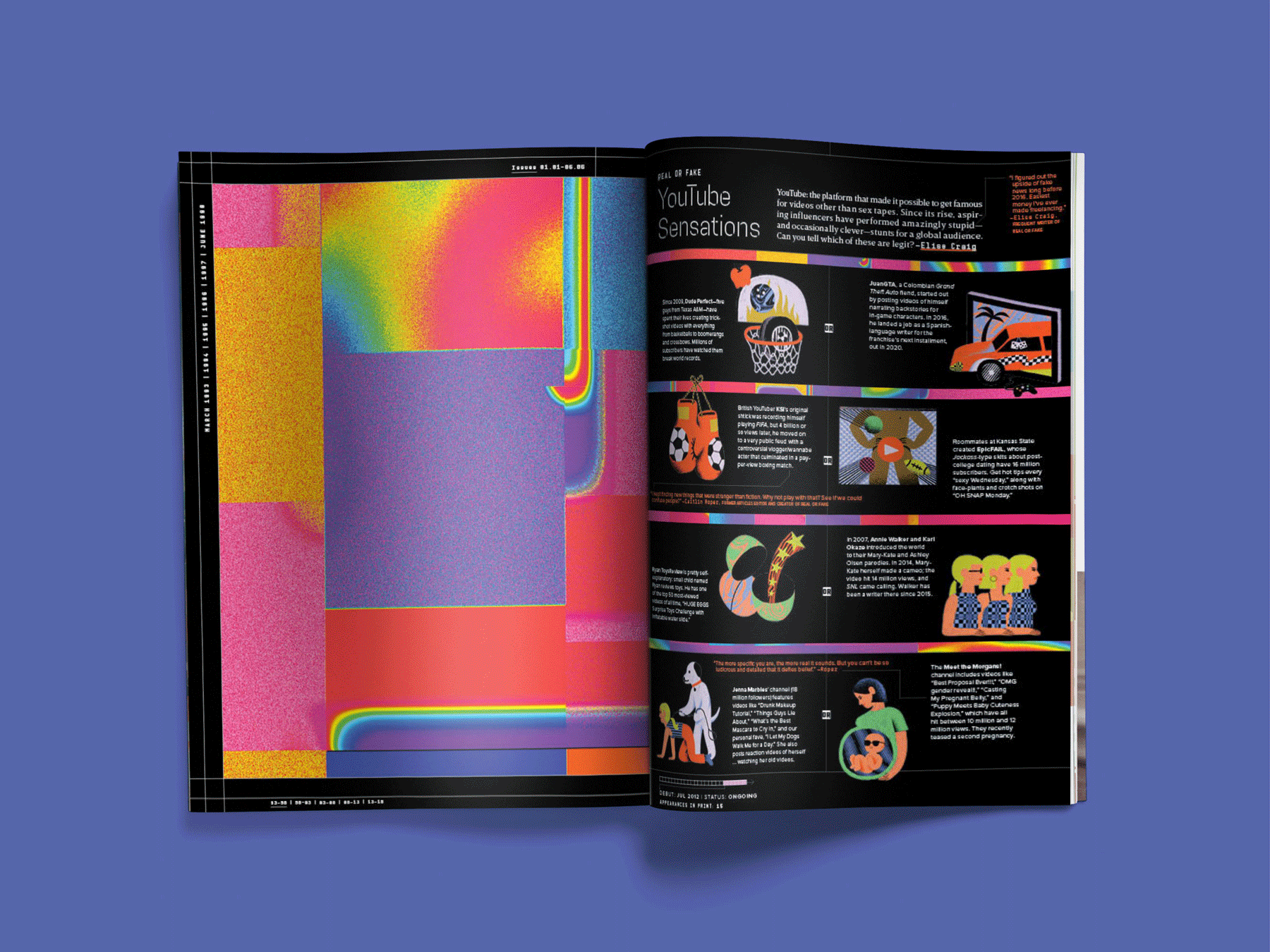 WIRED's 25th Anniversary
Issue


Illustrations ︎ Fisk, Robert Beatty, Kristen Liu Wong, Ariel Davis


︎



Nobody Knows What 'Troll' Means Anymore—Least of All Mueller
The Piracy Wars Are Over. Let's Talk about Data Incumbency.


Illustrations ︎ La Tigre


︎



The Invisible Hit Parade: How Unofficial Recordings Have Flowered in the 21st Century


Illustration ︎ John Malta


︎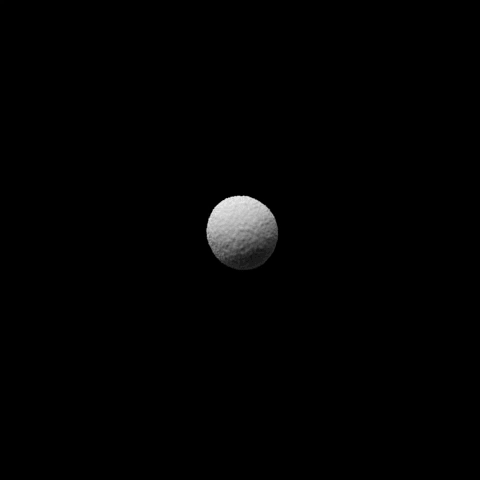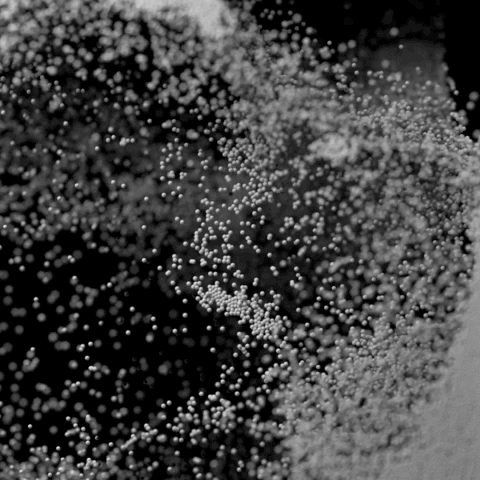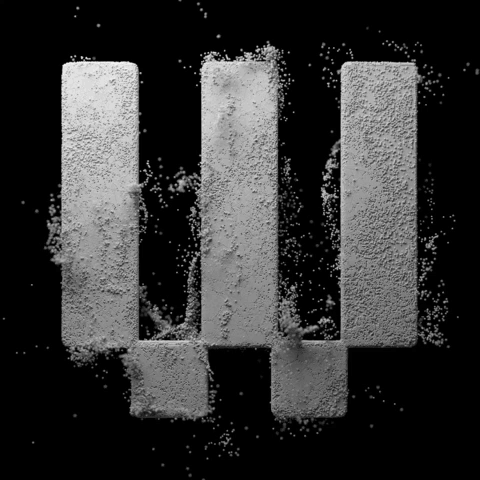 Splash


Animation ︎ There is Studio


︎






︎



WIRED Staff Portraits


Illustrations ︎ Simone Noronha


︎



Splash

Illustration ︎ There Is Studio




---
Beth Holzer ︎ 2020 ︎ SF, CA