WIRED Gadget Lab
Issue ︎ Febuary 2020
Stylist ︎ Lionel Dulce
Theme ︎ Biz Trip

︎ WIRED Cover (July 2019)
Inside Backpage.com's Vicious Battle With the Feds
For years, it was the largest portal for sex on the internet. Now its fate could shape the future of Silicon Valley.

Read More Here
Eastern Sierra,
California ︎ 2019
︎WIRED Redesign
Photos for newsletters, Instagram, and promotion.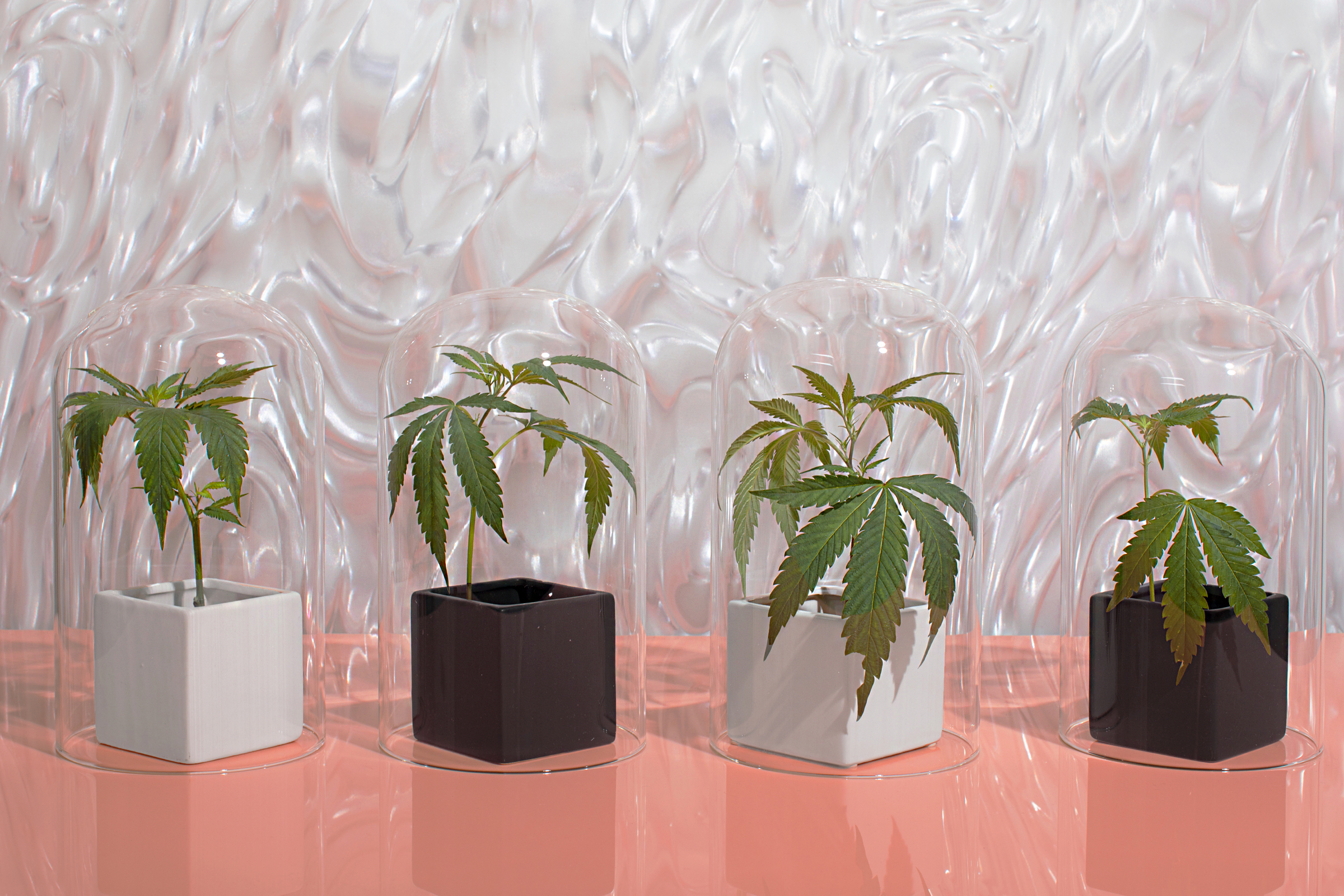 High Drama: A Cannabis Biotech Company Roils Small Growers
Science and technology are about to revolutionize cannabis, but longtime players fear they'll get snuffed out in the process.

Read More Here
Los Angeles, California ︎ 2019



WIRED "Splash" Page
Issue ︎ July 2019
San Francisco, California ︎ 2018

WIRED Gadget Lab
Issue ︎ Febuary 2019
Stylist ︎ Lauren Joseph
Theme ︎ Create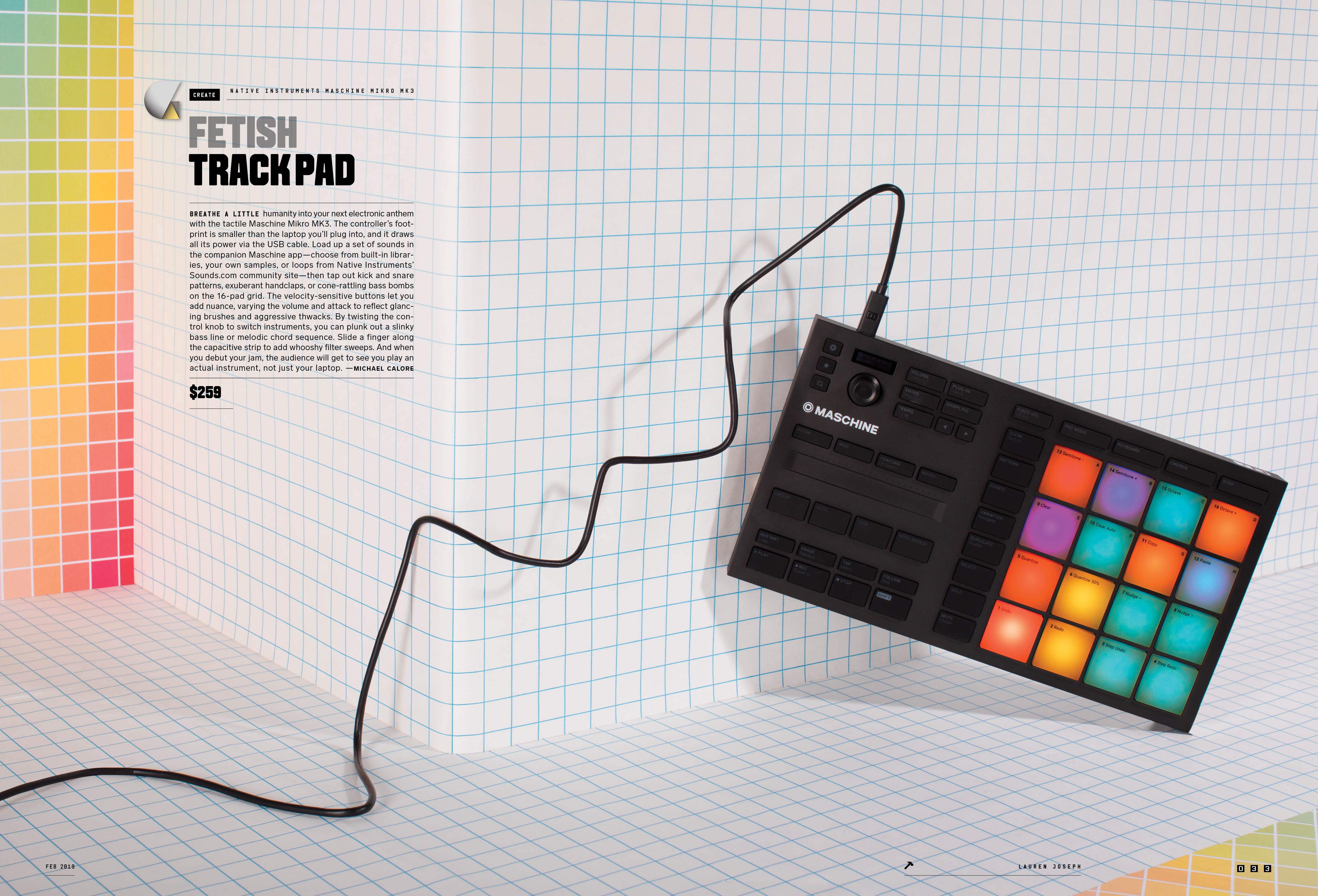 Central Coast, California ︎ 2018
eth Holzer ︎ 2020 ︎ SF, C